La Pizzeria
Prepared according to the best tradition, to enjoy a nice evening with friends, end the day of vacation, get ready for a night of party and fun. From the most classic to the tastiest, from the simplest to the richest and most delicious, such as the rolled up or our "Angela". Each with a particular assortment of ingredients to give a unique touch.
Fior di latte cheese, speck, rocket, fresh cherry tomatoes, parmesan.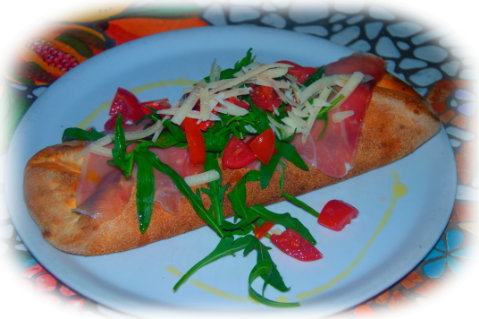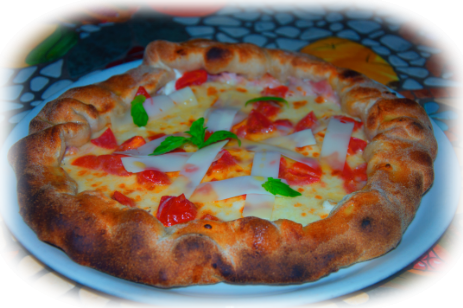 LA GOLOSA
Cornicione stuffed with fresh ricotta and cooked ham, buffalo mozzarella, fresh cherry tomatoes, spicy provolone flakes, basil.
LA CONTADINA
Smoked scamorza cheese, yellow tomato from Vesuvius, capocollo, burrata from Murge.