About Us
The restaurant has been run since the mid eighties by the Talarico family. They aimed to renew local traditional cuisine by choosing products which are not as common or typical of the region, and to create a cuisine which offers not only local dishes but also specialities of traditional Italian cuisine.
Thanks to its large undercover panoramic terrace, the Ristorante Pizzeria la Capannina

can cater for receptions.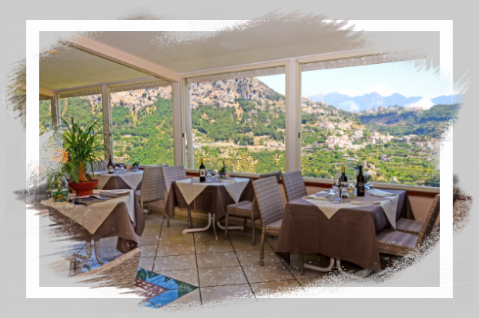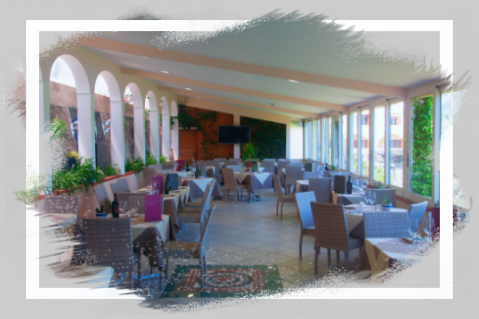 You can dine and enjoy local specialties, with traditional dishes, also revisited with modern and original touches.